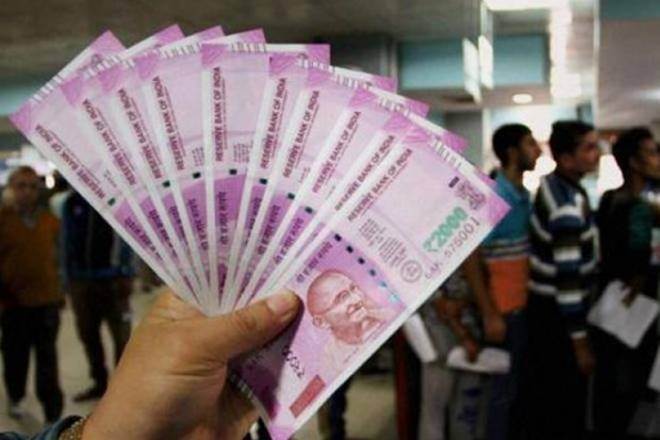 Budget 2020 practical, holistic; execution holds key
Feb 17th, 2020; Source: Financial Express
The Budget rightly allocates Rs 1.7 lakh crore to give a push to infrastructure development, targeting 9,000 km of economic corridor, more hospitals, highways, high-speed trains, airports and a National Logistics Policy. Budget 2020-21: This year's Union Budget came at a
...ReadMore
---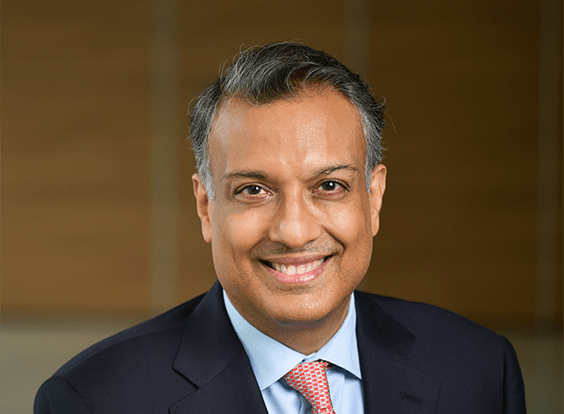 Indias clean energy reforms make it a role model for other developing nations
Oct 25th, 2019; Source: India Inc.
An industry expert elaborates on some of the strategies that need to be implemented for the rapid growth of clean energy in India as it sets out to achieve an ambitious goal of 175GW renewable energy capacity by 2022. Today, we are seeing an increasing recognition
...ReadMore
---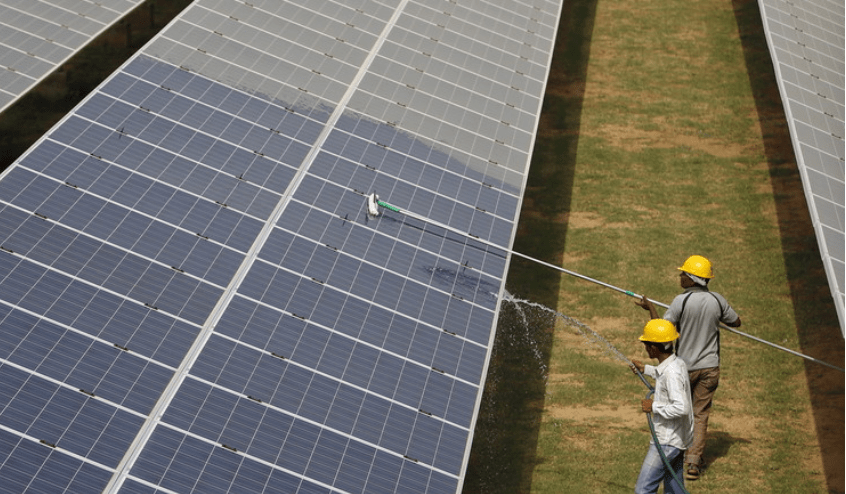 Heres how India became a global clean energy powerhouse
Sep 17th, 2019; Source: World Economic Forum
The past few years have seen a steady rise in India's global stature, manifested in its enhanced economic and diplomatic clout. As the world is looking to mitigate the r
...ReadMore
---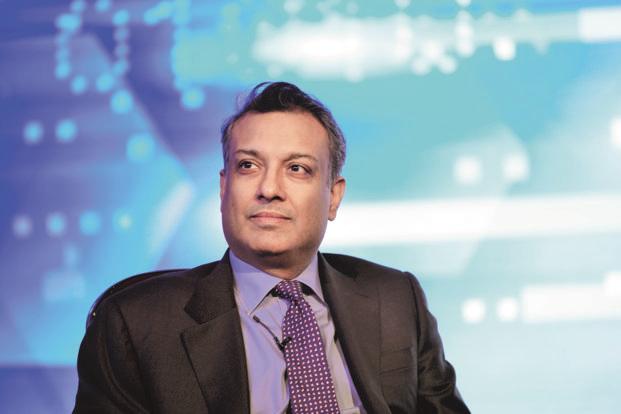 Convert Intentions Into Action
Jul 12th, 2019; Source: BW BUSINESSWORLD
Nirmala Sitharaman's first full budget as the finance minister did cover many important sectors and I feel the ones mentioned below will be some of the most crucial in transforming the economy.
...ReadMore
---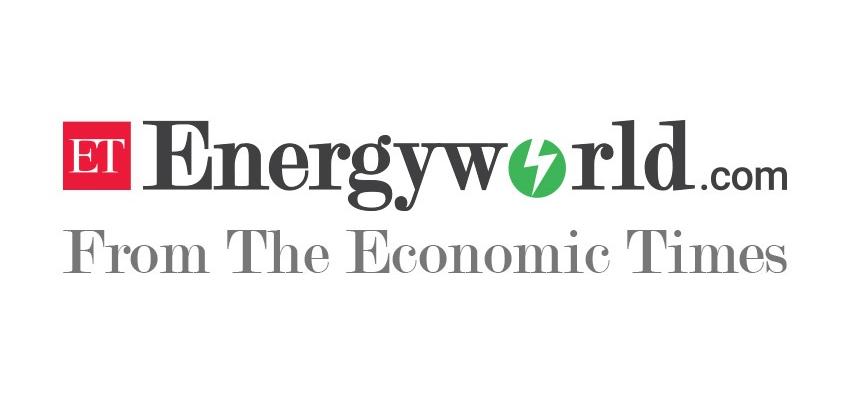 Budget 2019: Top positive messages for boosting growth
Jul 5th, 2019; Source: ET EnergyWorld.com
Unveils the Government's vision for the economy and charts a roadmap for achieving the $3 trillion milestone by 2020. In an exclusive interview with Republic T
...ReadMore
---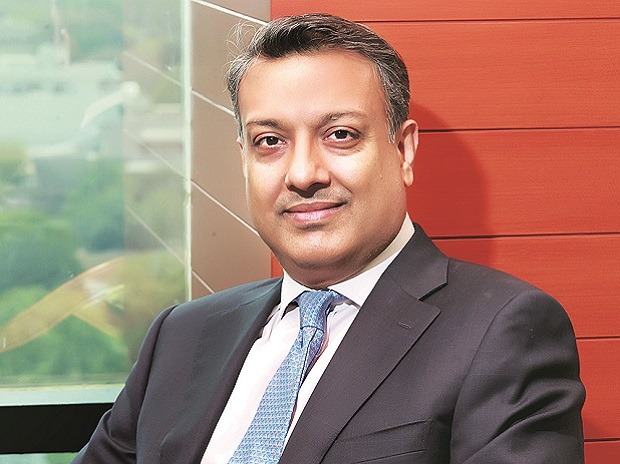 Next Govt Will Reap Benefits Of The Work Done By Modi Govt
May 13th, 2019; Source: BW BusinessWorld
In an exclusive conversation with BW Businessworld's Suman K Jha, Chairman and Managing Director of Renew Power Sumant Sinha talks about the economy, ongoing elections, and the Modi and Manmohan years. On the overall business climate I think the business cl
...ReadMore
---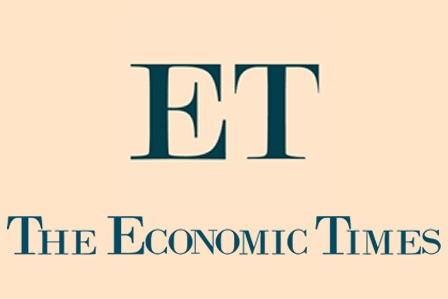 Election 2019: So, what are we voting for?
Apr 26th, 2019; Source: The Economic Times
Like every Indian, I, too, have been faced with the inevitable choice of which way to vote. The responsibility to vote is individual, but the outcome is collective. For me, the most important issue is economy — how do we lift much of India out of poverty and improve their living standards? Once
...ReadMore
---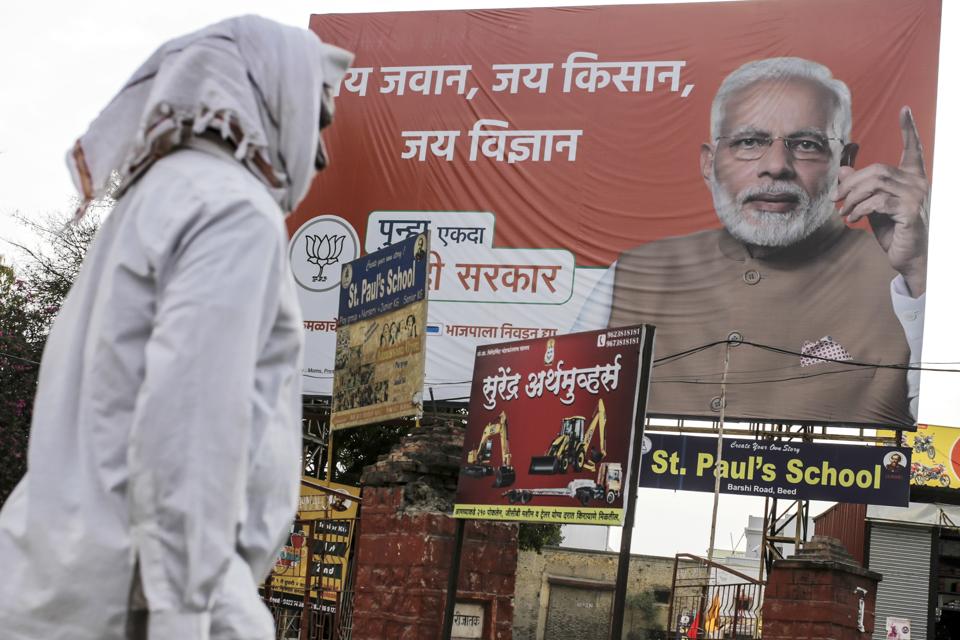 BJP has helped the middle class realise its aspirations
Apr 24th, 2019; Source: Hindustan Times
By creating a robust fiscal architecture, arresting inflation, and improving ease of business, it has ensured growth. One of our biggest challenges is to create enough jobs for India's growing work force. The NDA's emphasis on upgrading our dated academic curricula to focus on innovati
...ReadMore
---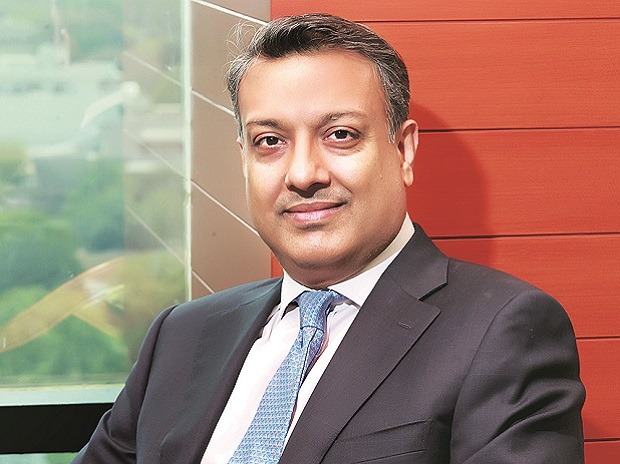 Nov 20th, 2018; Source: BW BusinessWorld
I largely attribute my perseverance to the strong belief in this sector and its huge potential in the coming years. Back in 2010, I wanted to do something radically different from what I had been doing for the last 20-25 years. I had seen my father, an IAS officer, quit his comforta
...ReadMore
---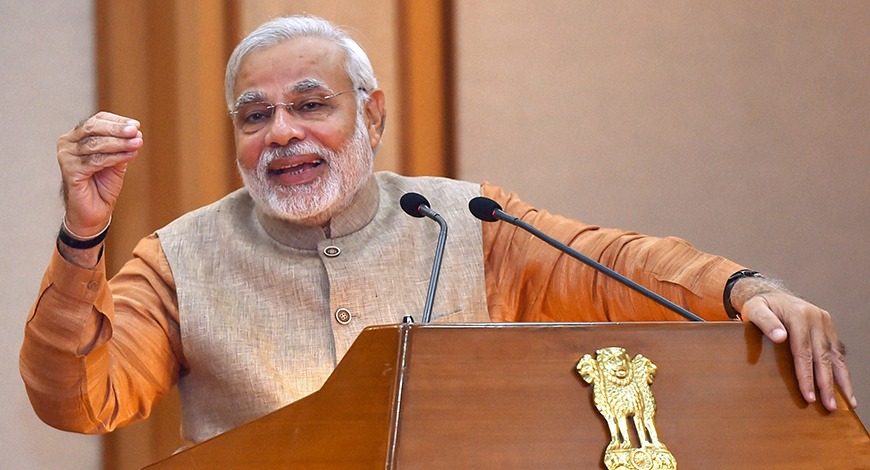 Setting The Economy On A Stable Course
May 12th, 2018; Source: BW BusinessWorld
As a nation, we need to improve the capability of the government as a whole to govern, with better quality outcomes, with more diverse knowledge and experience backing decision making. The latest report by the UN World Economic Situation and Prospects (WESP) projects that India will remain
...ReadMore
---