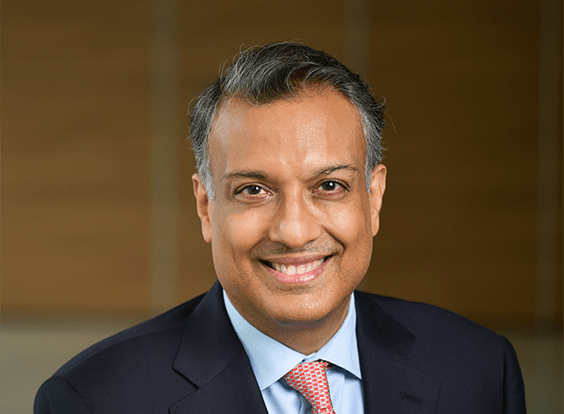 A green Budget for long-term strong growth: Sumant Sinha, CEO, ReNew
Feb 2nd, 2022; Source: Financial Express
Budget 2022, against the backdrop of a reviving economy, has started the process of creating a blueprint for steering the economy towards Amrit Kaal, a 25-year-long period of strong and sustainable growth in the buildup to India's 100th year of independence. Outlining four priority areas
...ReadMore
---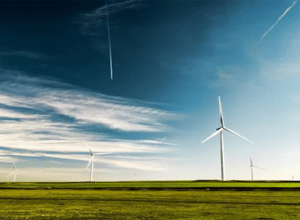 Sumant Sinha writes: Clean energy transition gets a boost in green budget
Feb 2nd, 2022; Source: Money Control
The five key announcements are: an increase in the PLI scheme outlay for solar manufacturing; a boost to the energy storage ecosystem; creation of climate financing avenues; welcome power sector reforms; and a continued
...ReadMore
---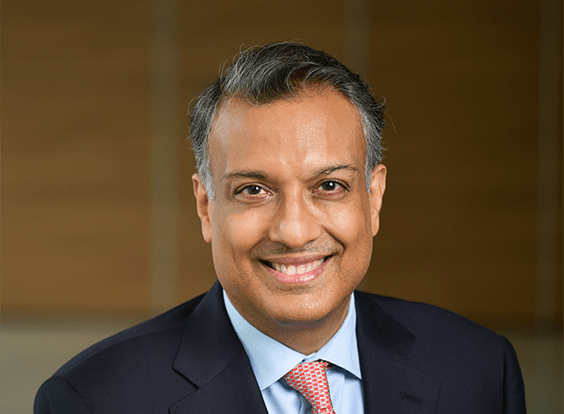 Clean, Green and Go! A Budget needed for India's historic energy transition
Jan 31st, 2022; Source: Economic Times
If the past year and the beginning of this one tell us something, it is that the FY23 budget could well have a strong clean energy and sustainability orientation. The tone has already been set.
...ReadMore
---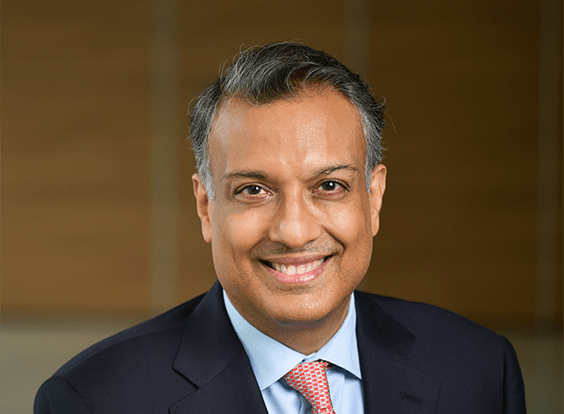 A must-surge year for climate goals
Jan 6th, 2022; Source: Business Standard
Cometh the hour, cometh the sector. The year 2022 will be critical for India's renewable energy industry if it is to hit the country's ambitious 2030 and 2070 climate goals. If we don't
...ReadMore
---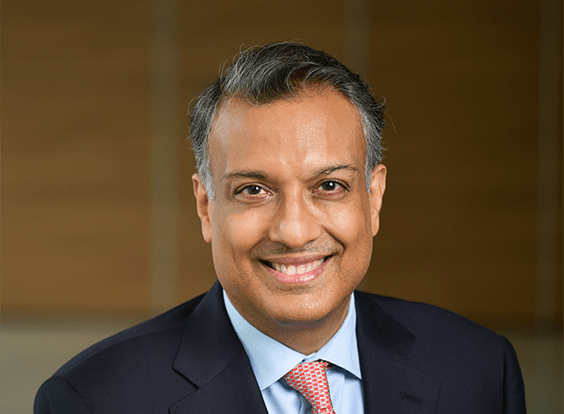 Clean energy prospects beyond the 100GW milestone
Sep 21st, 2021; Source: Mint
Today, India is a global powerhouse of renewable energy. Despite the covid pandemic, steady growth has helped us cross the 100 gigawatt (GW) target of installed capacity (excluding large hydro projects). This is a momentous achievement for India as well as the world, as it helps bring our carbon
...ReadMore
---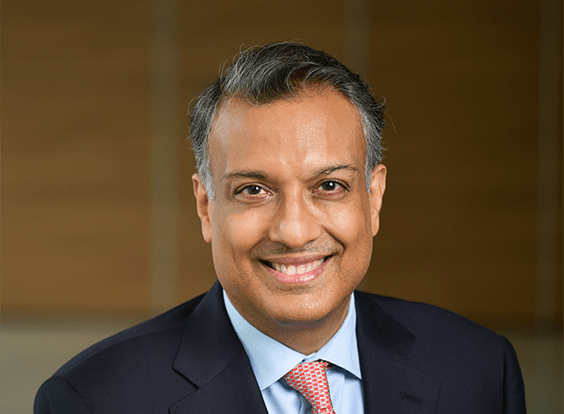 Sep 5th, 2021; Source: Business Today
India is set to witness a boom in the electricity sector. As things stand, India ranks third globally in both electricity production and consumption. However, our per-capita consumption is a shade over 1,200 kWh (kilowatt-hours), which is a third of the global average, a quarter of China's and
...ReadMore
---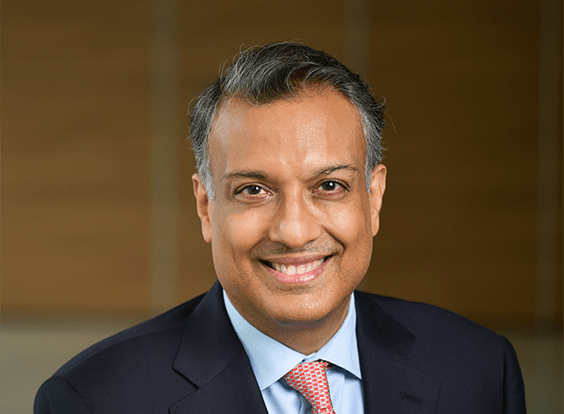 Budget 2021: Bold and creative solutions key to reviving Mission $5 trillion
Jan 30th, 2021; Source: ET Energy
While a timely and comprehensive stimulus package triggered the revival, India now looks forward to a bold, creative Budget that will catapult our economy back onto a rapid and sustainable growth trajectory. India has started the new year on a promising note with
...ReadMore
---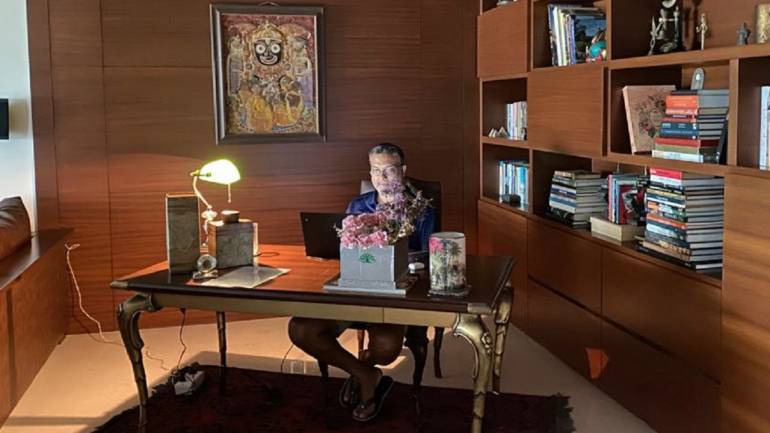 Tackling pollution, beyond stubble burning
Dec 11th, 2020; Source: Hindustan Times
While stubble burning continues to be a sensitive inter-state issue, the local administration should focus on these "internal" factors and mitigate them through proper planning, strict governance and the active participation of common citizens.
...ReadMore
---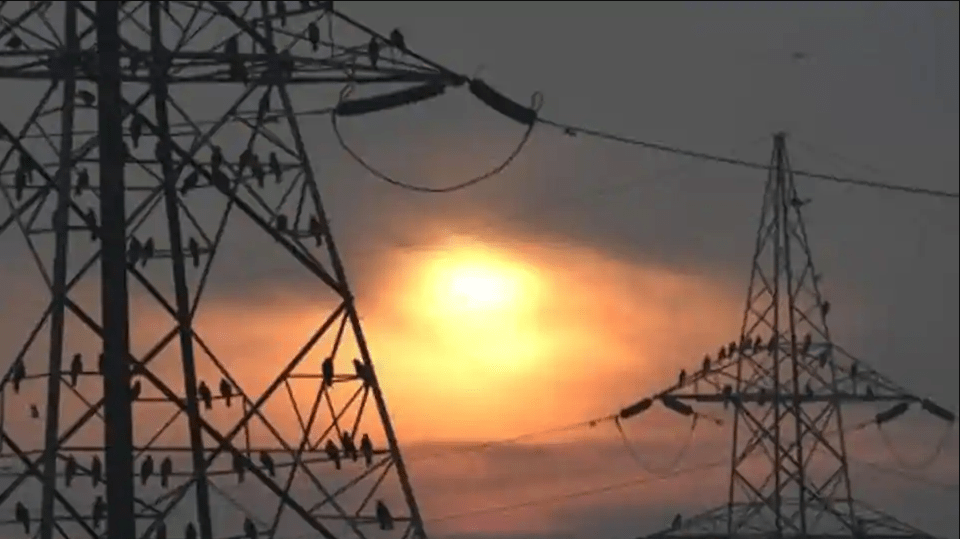 Proposed reforms can light up the power sector | Analysis
Aug 27th, 2020; Source: Hindustan Times
They will discipline discoms, strengthen regulation, enhance private sector participation, push clean energy Universal and round-the-clock access to affordable electricity is a prerequisite for India's sustained economic growth. India is currently the
...ReadMore
---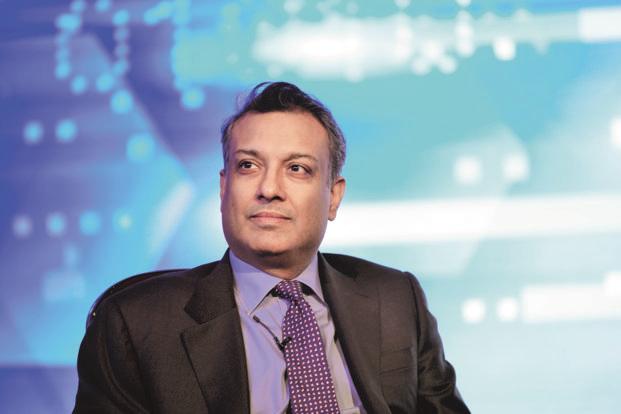 How India΄s economy can gain from opportunities thrown up after COVID
Jun 22nd, 2020; Source: Live Mint
A call for Atmanirbhar Bharat is just the right impetus for local manufacturing in a world overly dependent on China It is time to move to a direct benefit transfer model instead of the appeasement tool of farm loan waivers
...ReadMore
---