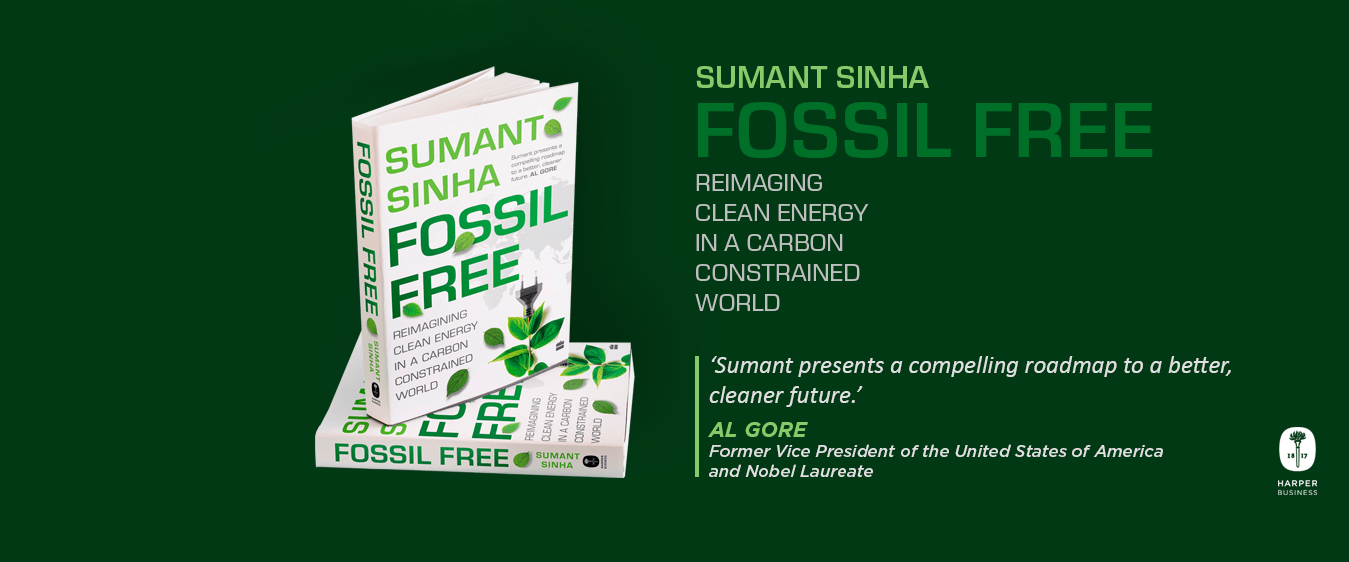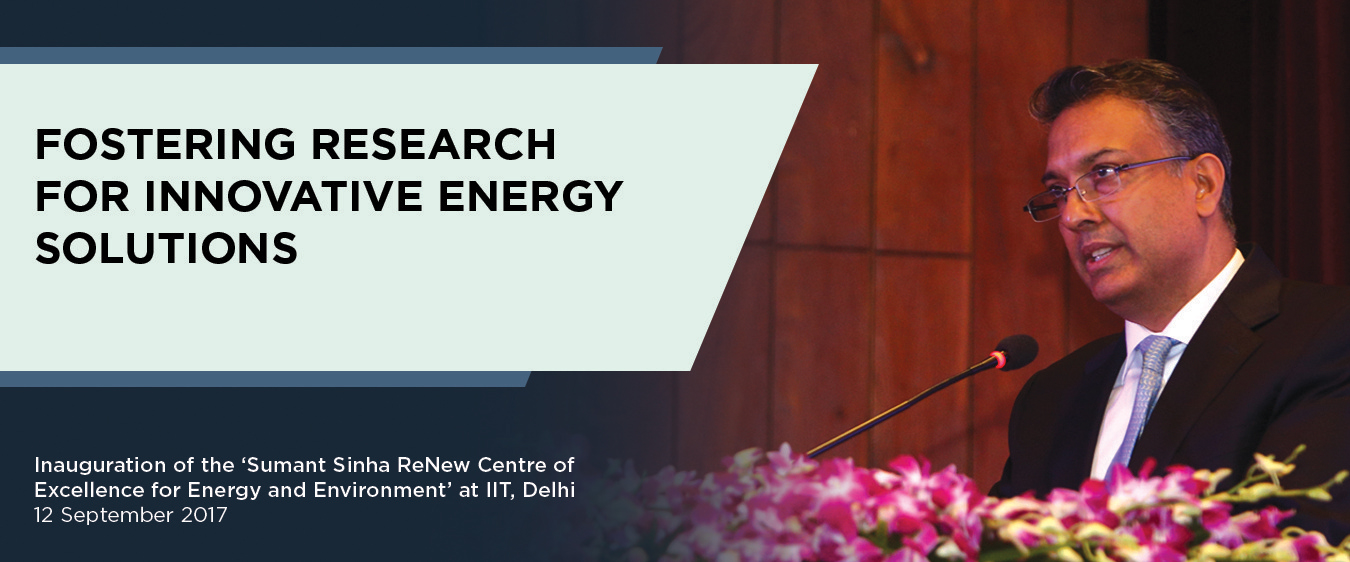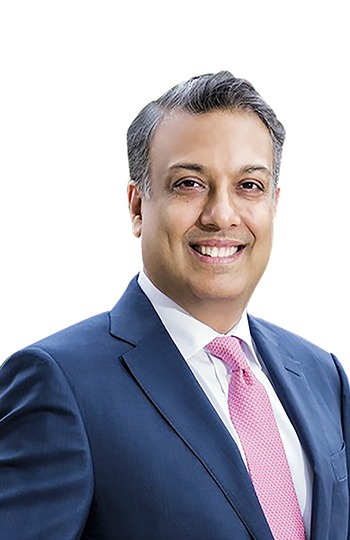 I'm the Chairman and Managing Director of ReNew Power, the largest renewable energy IPP in India in terms of total energy generation capacity*. I'm a firm believer that renewable energy is no longer only about energy security and climate change, but also an opportunity that will provide economic advantages, propel local economies, and create more jobs for all.
At ReNew Power, we have a rare opportunity. We find ourselves in a position to create a company of great value, focused towards sustainability- one that can stand the test of time and help leapfrog economies to a cleaner, more resilient future.
Join us on this journey for the change it can bring for us and the generations that follow.
Clean powering the future, responsibly.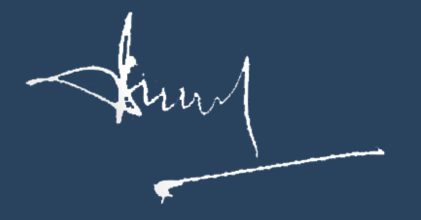 Sumant.
MY JOURNEY
I had a dream. Influenced and motivated by what I saw; I had a life mapped out for myself; a life less ordinary.
Hard work, perseverance and a zeal to do more - these three values have shaped the choices I've made, given me a sense of direction and helped me identify the possibilities I see today. I wanted to join the civil services. A chance encounter with Civil Engineering, made me steer clear of my decision to study economics at St. Stephen's College, Delhi University and head to Indian Institute of Technology instead.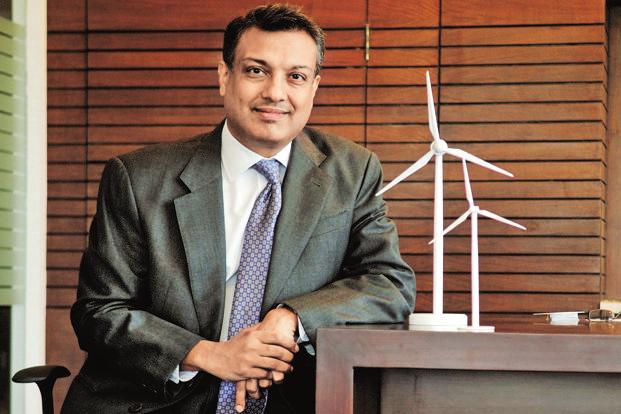 Mr Dinesh Kumar
(Executive Secretary, Chairman Office)
Landline: 0124-4297603
Email:
dinesh@renewpower.in
Loading...