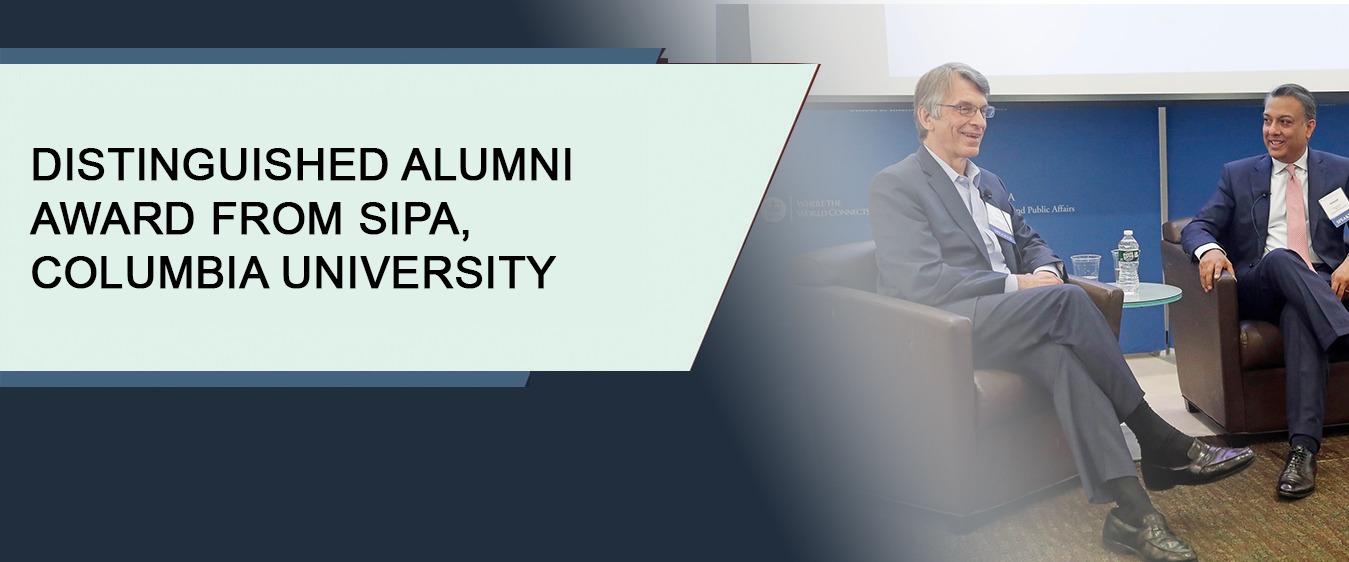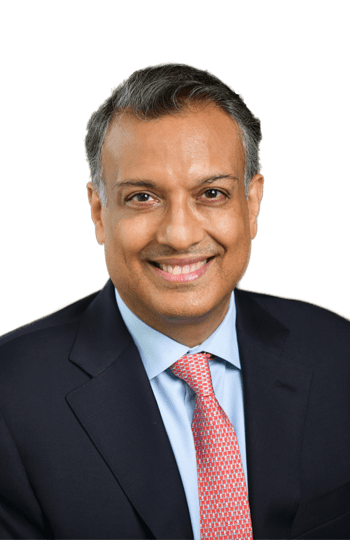 I'm the Chairman and CEO of ReNew(Nasdaq ticker: RNW) ("ReNew"), one of the largest renewable energy independent power producers (IPPs) in India and globally with a portfolio of more than 120 operational utility-scale wind, solar and hydro energy projects spread across 9 Indian states. The Company also caters to commercial and industrial customers across India. I'm a firm believer that renewable energy is no longer only about energy security and climate change, but also an opportunity that will provide economic advantages, propel local economies, and create more jobs for all.
At ReNew, we have a rare opportunity. We find ourselves in a position to create a company of great value, focused towards sustainability- one that can stand the test of time and help leapfrog economies to a cleaner, more resilient future.
Join us on this journey for the change it can bring for us and the generations that follow.
Clean powering the future, responsibly.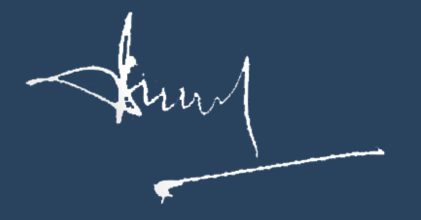 Sumant.
MY JOURNEY
A leading first-generation entrepreneur, Sumant Sinha is the Chairman and CEO of ReNew – one of India's largest clean energy companies. Sumant founded ReNew in January 2011, with a vision to transform the way energy is produced and consumed in India. Since then, under his leadership, the company has grown exponentially and is today one of India's premier renewable energy companies with an aggregate portfolio of 13.7 GW spread over more than 140 sites.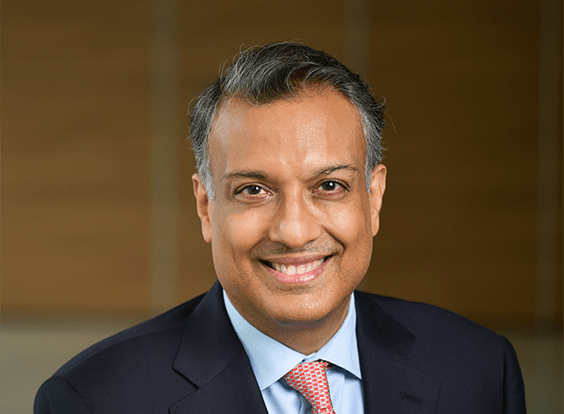 Mr Dinesh Kumar
(Executive Secretary, Chairman Office)
Landline: 0124-4297603
Email:
dinesh@renew.com