Thank you for endorsing Fossil Free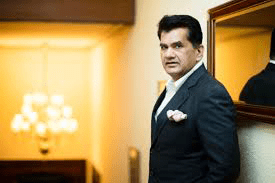 Amitabh Kant
CEO, NITI Aayog
"This book is insightful, thought provoking, superbly researched and deftly crafted. A must read for all those who envisage a new world of clean energy and zero emission mobility."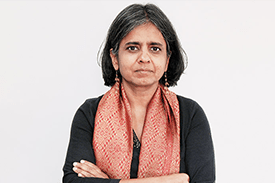 Sunita Narain
Director General, Centre For Science and Environment
"This book on the climate crisis, written by a practitioner–someone who is deeply involved with the renewable energy business–is a must read!"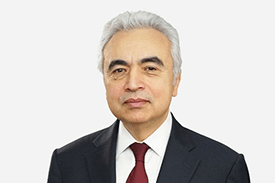 Dr Fatih Birol
Executive Director, International Energy Agency
"A bold vision of a clean energy future for India from the man who transformed the country's renewable energy industry."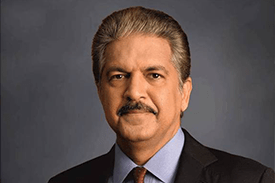 Anand Mahindra
Chairman, Mahindra Group
"Sumant has put together an essential book on framing the problem of climate change and providing the solution of clean energy."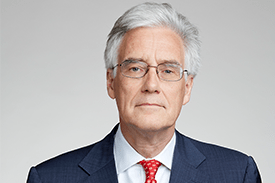 Lord Adair Turner
Chair, Energy Transitions Commission
"Sinha combines historical perspective and scientific understanding of the climate crisis with the pragmatic insights of a successful business leader."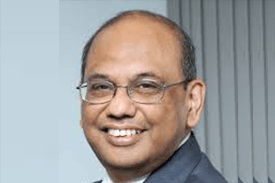 Dr Ajay Mathur
Director General, The Energy and Resources Institute
"A must-read... this book is a great chronicle of the ongoing Indian energy transition."
Shared Fossil Free with key policymakers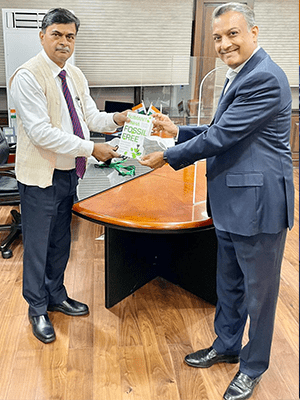 Mr RK Singh
Hon'ble Cabinet Minister (Power, New and Renewable Energy)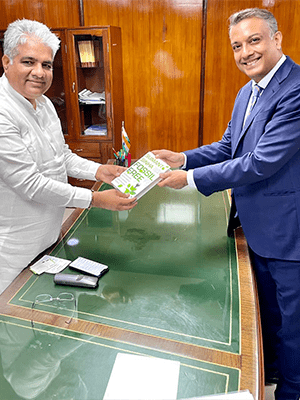 Mr Bhupender Yadav
Hon'ble Cabinet Minister (Labour and Employment, Environment, Forest and Climate Change)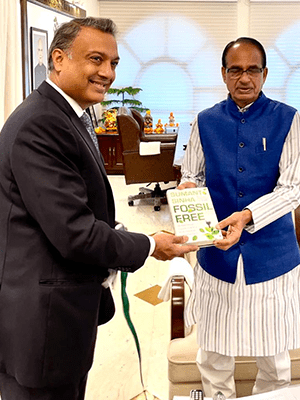 Mr Shivraj Singh Chouhan
Hon'ble Chief Minister, Madhya Pradesh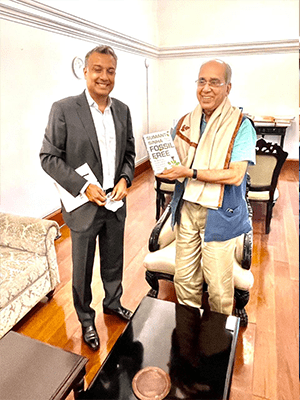 Mr Nripendra Misra
Former Principal Secretary to the Prime Minister of India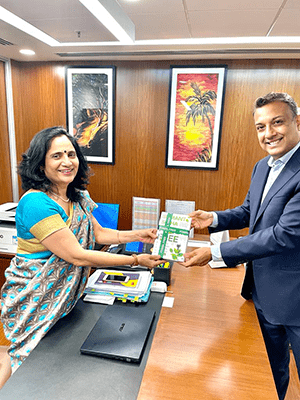 Ms Suman Sharma
MD, SECI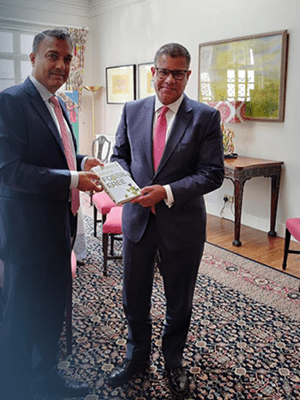 Rt Hon. Alok Sharma
President-COP26